"Businesses don't fail because they don't know how to do what they do. They fail because they don't know how to run a business." - Bernadette L. Harris  
My ultimate goal is to see fewer businesses fail. When a business fails its impact is widespread. After seeing entrepreneurs make the same mistakes repeatedly, I wrote THE Business Blueprint. This is my simplistic approach to "Keeping Small Business In Business".
I want to help others responsibly quit the jobs they hate, get paid to do the things they love, build their communities, and leave a legacy for generations to come.
I started my first business in 1998. While entrepreneurship was NEVER on my radar, I enjoyed the freedom it brought to my life and the benefits it brought to my family. I simply want this for others.
Here's what others have to say: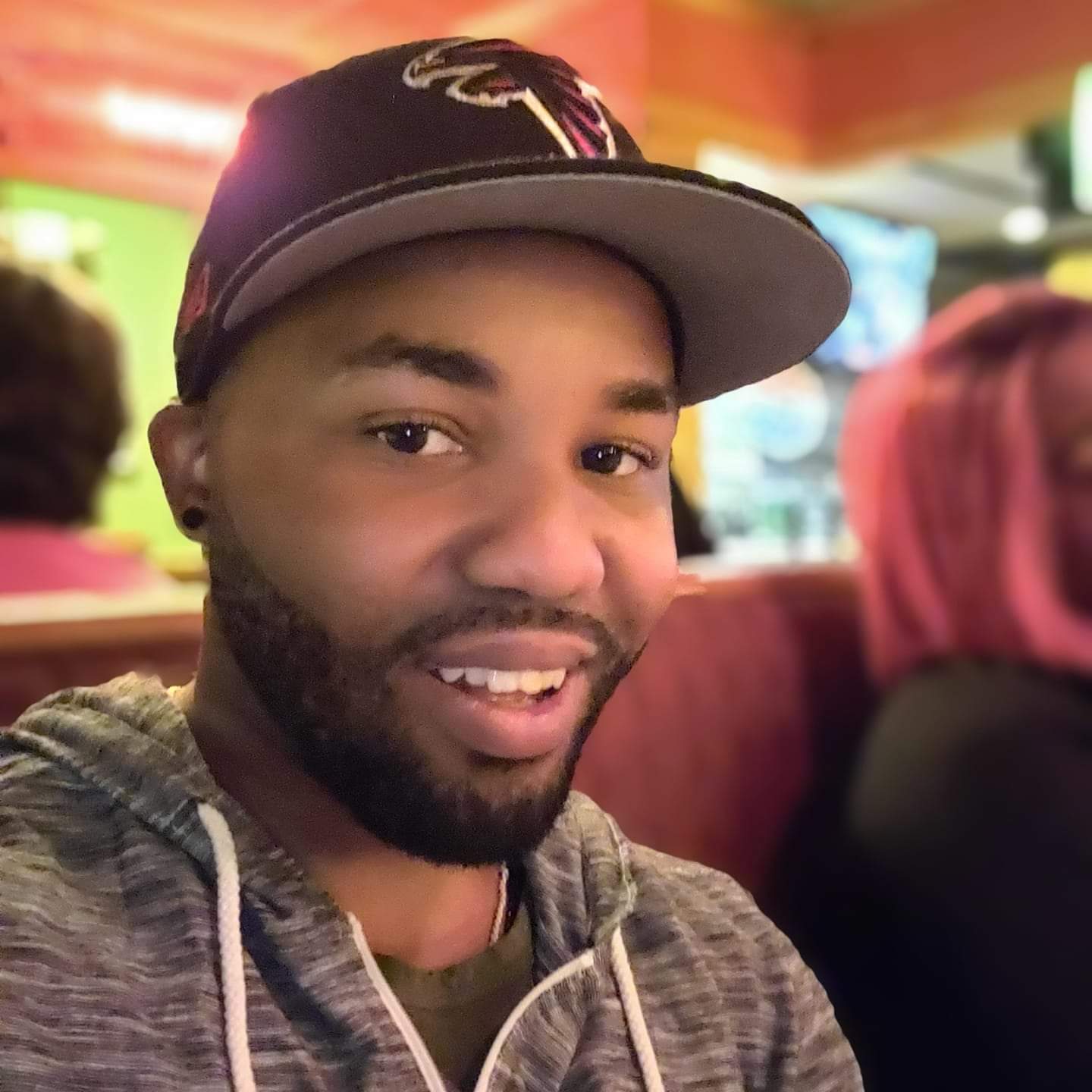 "As a new business owner, accounting and managing your financing can be a bit intimidating. Bernadette's QuickBooks Training, not only taught me the basics of the program, but also gave me the confidence I needed dive in and make the program work for my business."
-Sharod Alford, Teddy's Smoke Shop
"My business is where it is today, because of all the seeds of knowledge I received from Bernadette."
- Keicha Barnum, Barnum Creative Resources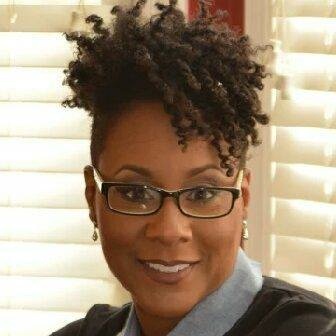 Hi, I'm Bernadette.
I have been teaching entrepreneurs for nearly two decades. I created this academy to address the questions I answer every day. I hope you find a course to fuel your entrepreneurial journey.