Got QuickBooks: Now What?
QuickBooks is the #1 selling accounting software for small and medium-sized business. It is used in a variety of industries and countries. 
Yet, many use it merely as an online check register. 
QuickBooks is a powerful accounting software that could be used to effectively manage a part-time side gig and a million dollar business.
This course can take you from not knowing a thing to feeling like a superhero.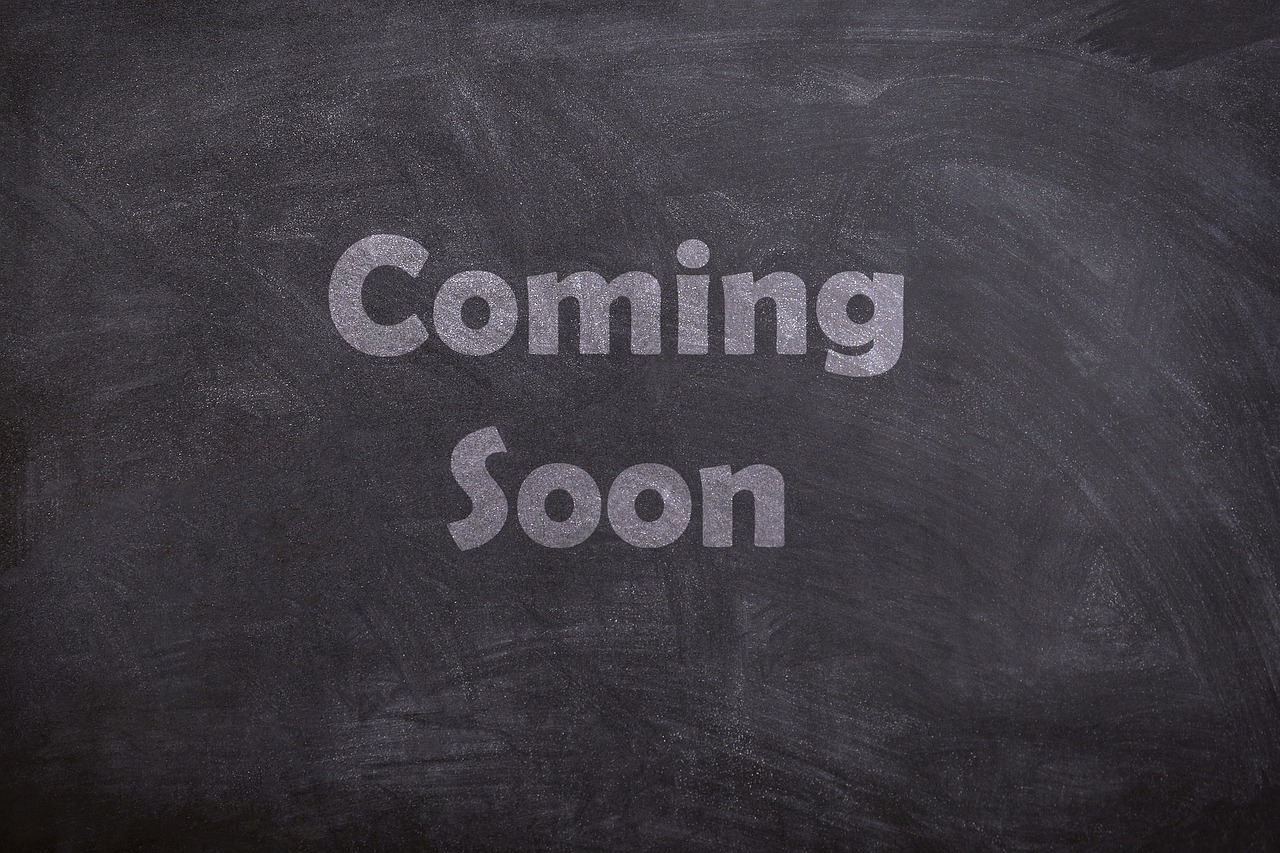 Launch Date: November 20, 2019
Hi, I'm Bernadette.
In 2001, I started training business owners how to use QuickBooks to manage their business. I have cracked to code on making QuickBooks simple and helped HUNDREDS of business owners feel more confident about managing their business. I would love to help you too.